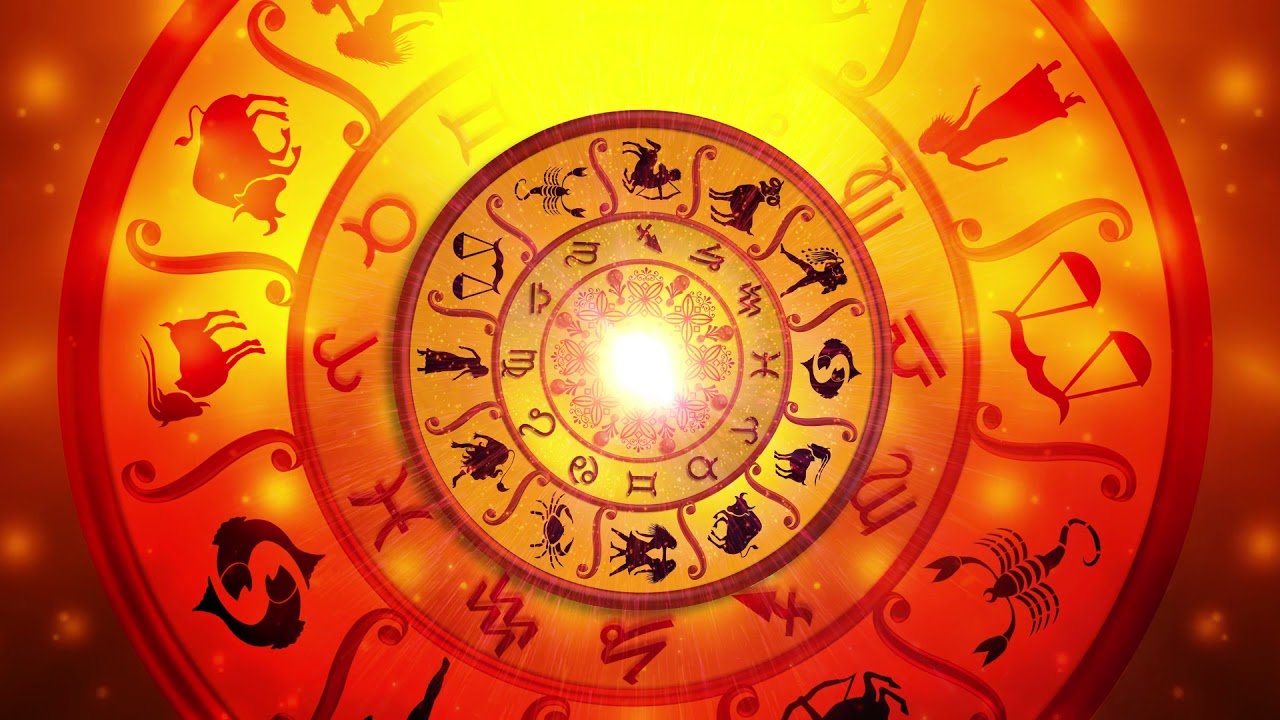 RENOWNED ASTROLOGER ALL OVER INDIA
Shri Subhash is well recognized as Best Astrologer in India with over a decade experience has help people to solve the problems across the world.
Expert of Education, , Face Reading, Marriage, Pshic Study and Horoscope Reading (Indian Astrological method). Shri Subhash is the best Indian Astrologer in Kolkata. He not only discloses to you your past life, but also predicts about your negative encounters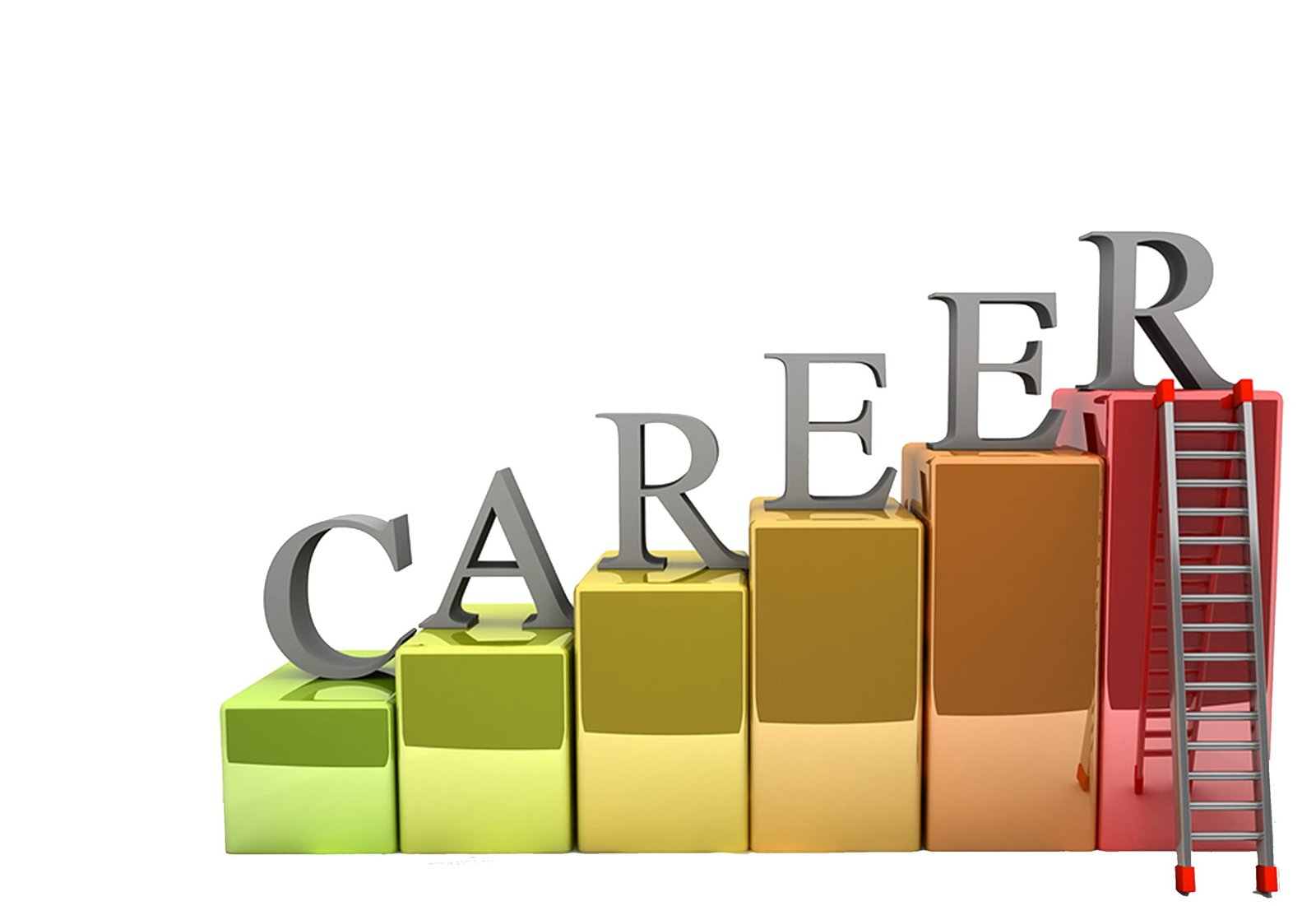 Your Career and Work sheets looks at your calling or vocation in life. It describes what talents you uniquely possess that will lead you to an optimizing career and work life. There should be no separation between who you are and how you make a living in this world. Contact now to get a consultation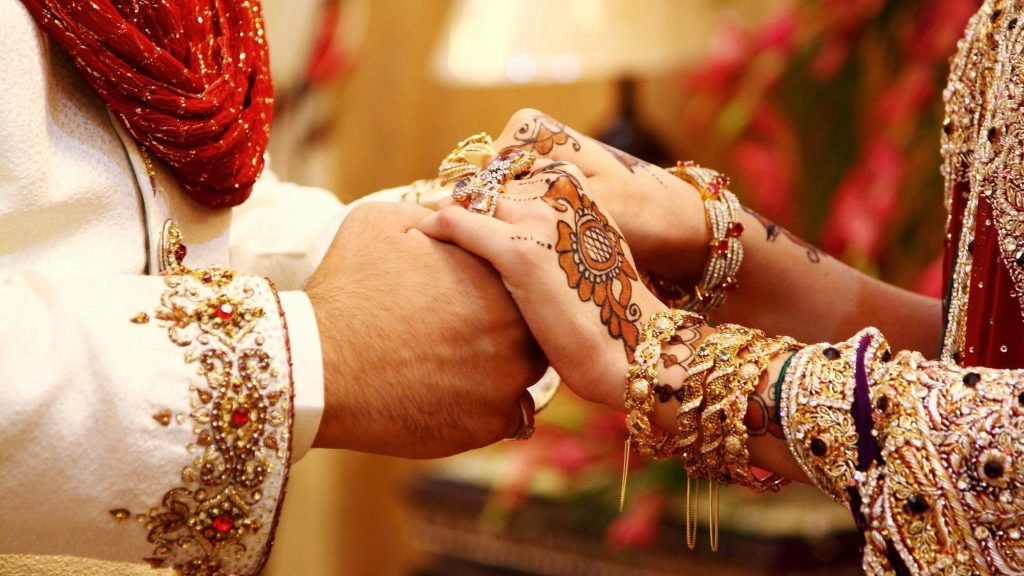 Many lovers find it difficult to express themselves to their love interest. By our horoscope service, you can find if your love interest is worth all the pain or not. It is better to be cautious at the start of the relationship that to repent whole life.
Financial problem is sought when there is a certain problem with your financial life. If you experience that your financial situation is not on the right course, but your gut-feeling tells you that there is an astrological solution that can choose finance horoscope as a remedial solution for your situation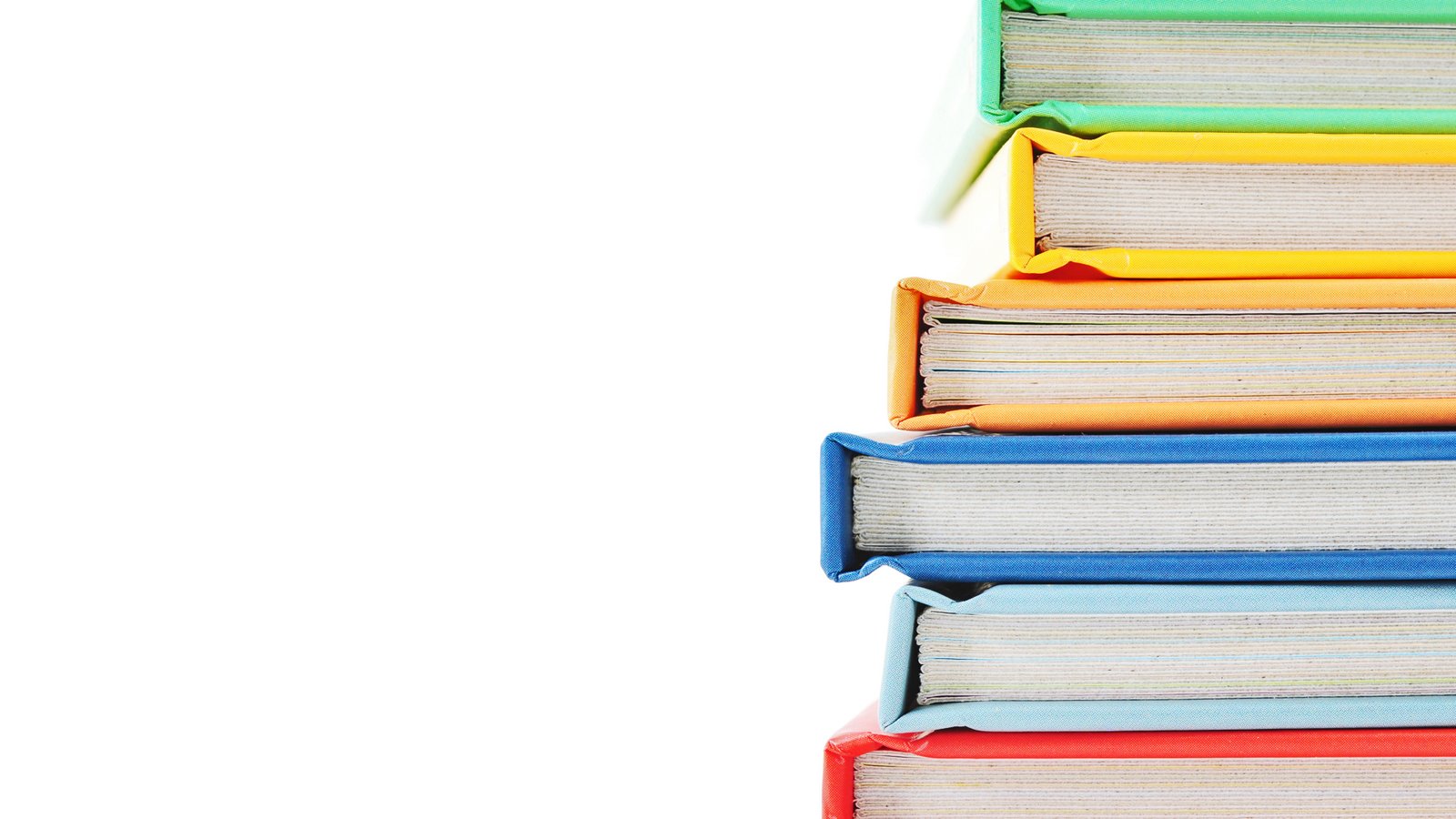 Any decision regarding education you take in life is not supposed to deliver you successful result in the long run. When things go wrong, you wish you knew your decision should not have been made in the first place. But what is done is done.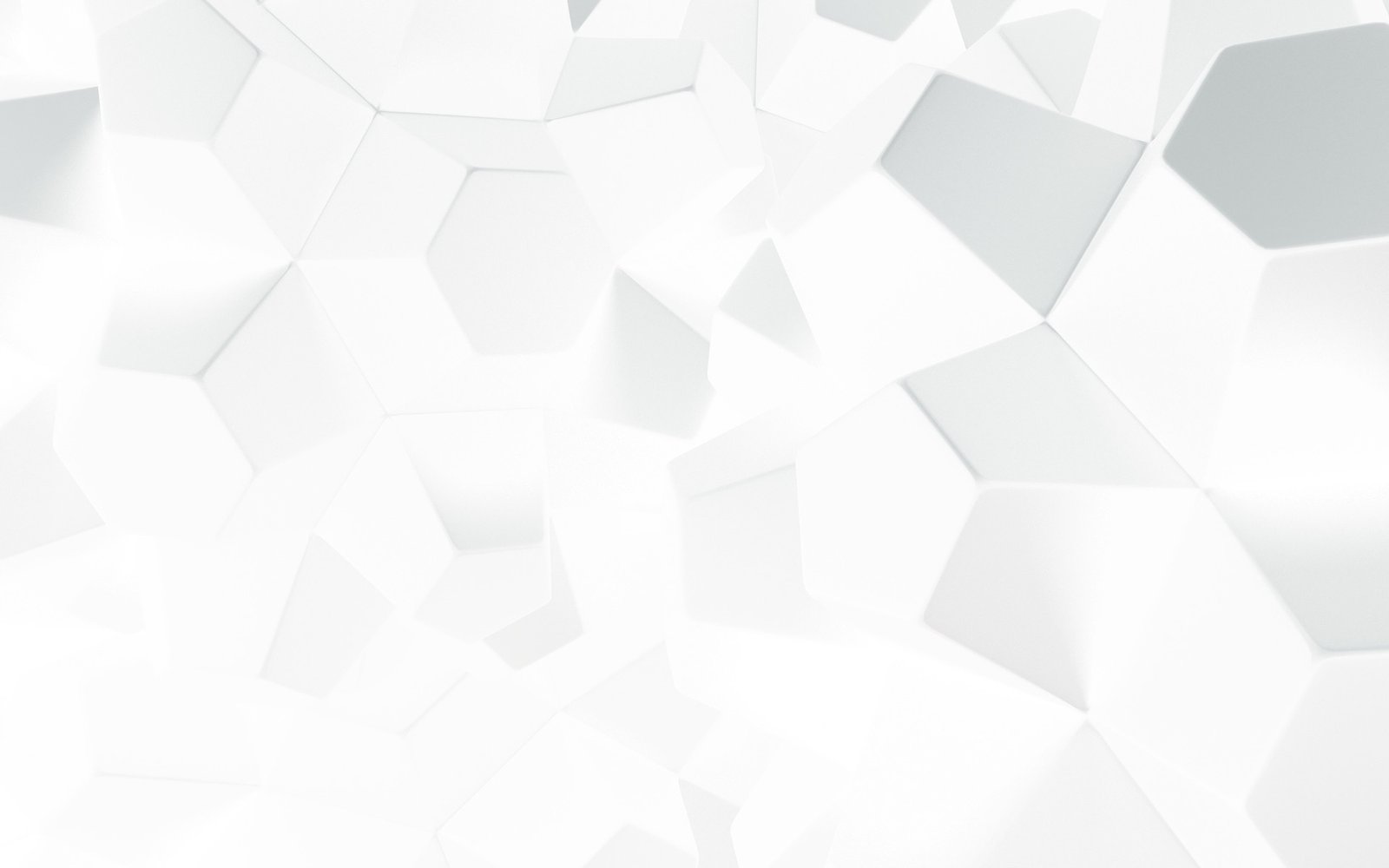 Face reading gives you insights into your own and others character through an understanding of what their facial features reveal. This segment on face reading explains how to make the best impression on those around you and also how to understand the true character of others
Kunduli Matching is the foundation of astrology. Kunduli is just a pictorial representation of the heavenly bodies like planets and stars in the sky at a particular date and time. When this date and time is of somebody's birth, it is called Janam Kundali or Birth Chart
SHRI SUBHASH is well recognized as a Best Astrologer in India. With over a period of years experience has help people to solve the problems across the world. His solution and predictions are very much helpful to eradicate all the problems. He comes from a family of Astrologers and he is specialized in Astrology, Numerology, Traditional Astrology , Palmistry , Vastu , Face Reading. His problem solving capabilities is witnessed by all over India and the World.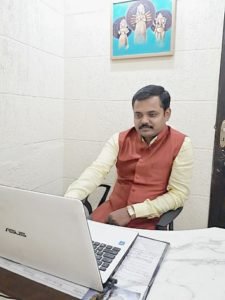 SHOP NAME : Bhagya Darpan
ADDRESS : 106, Ananda Palit Road, Kolkata – 700 015